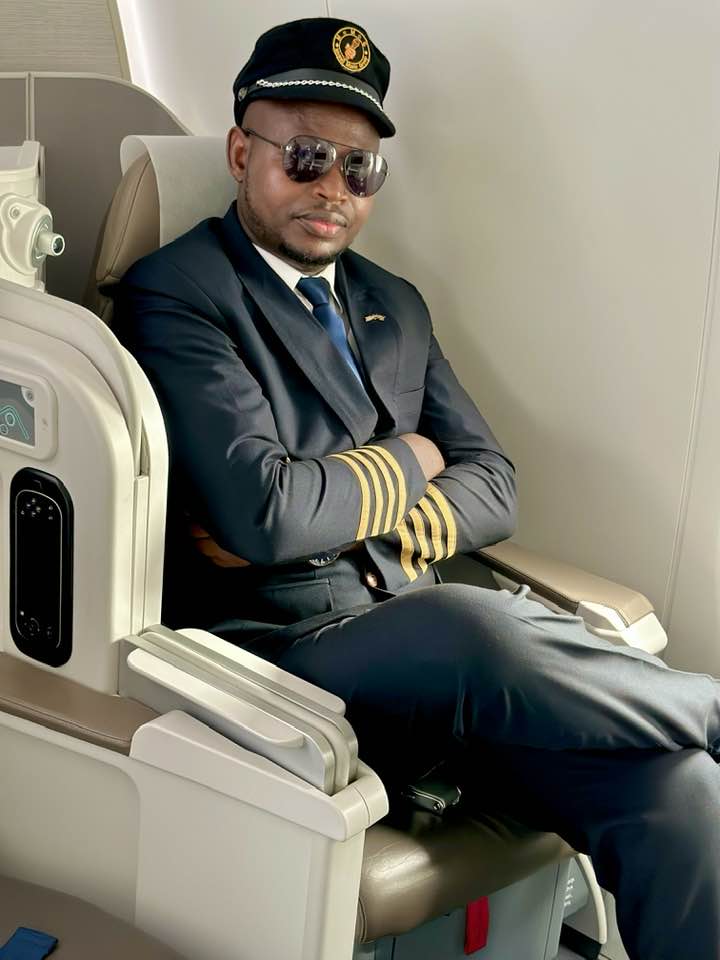 Dear Beloved Friends and Supporters, With hearts filled with reverence, I, as the CEO of Msanii Music Group, extend my heartfelt thanks for the boundless dedication and love you have showered upon us throughout our sacred journey. From the very roots of our endeavor to the heights we now reach, it is your unwavering belief in our vision that has illuminated our path and guided us forward. At Msanii Music Group, we are driven by a divine mission to cultivate creativity, talent, and diversity in the wondrous realm of music. Your invaluable contributions have been like blessings, propelling us with unwavering faith. Each soul-stirring melody, every captivating album, and the brilliant artists you have embraced have ignited the flames of our passion, inspiring us to chase after nothing short of excellence. Your encouraging accolades and insightful feedback have been cherished gifts that have lovingly shaped our offerings, ensuring they resonate harmoniously with the depths of your musical souls. We humbly acknowledge the challenges we have faced together, for this world of music is ever-changing. But through it all, your unwavering faith and steadfast support have been a divine beacon of strength, embracing us with God's love during times of uncertainty. Your unwavering faith in our artists and their God-given talents has empowered us to transcend barriers and redefine the very essence of creativity. As we embark on this sacred journey ahead, we solemnly pledge to toil tirelessly, crafting melodies that stir hearts, delivering experiences that touch souls, and forging new connections that strengthen our musical family. Our commitment to unparalleled quality and authentic expression remains steadfast, for it is in giving glory to God that we find our true purpose. And with great anticipation, we await the wondrous projects and delightful surprises that await us in this divine symphony of music. Thank you, cherished souls, for being an essential part of this journey, as together, we dance to the celestial rhythm of God's grace. With deepest gratitude,
In God's embrace, Msanii Music Group envisions a world where music becomes a boundless channel, touching souls, and inspiring transformative change. United as passionate artists, our shared purpose is to craft captivating melodies and compelling tales that echo in the hearts of listeners worldwide.
In God's grace, our mission transcends mere entertainment. With purpose, we aspire to illuminate vital social issues, amplify the marginalized, and advocate for a world brimming with compassion and inclusivity. Through harmonies divine, we ignite conversations, shift perspectives, and inspire listeners to ponder critically, shaping a better world around them.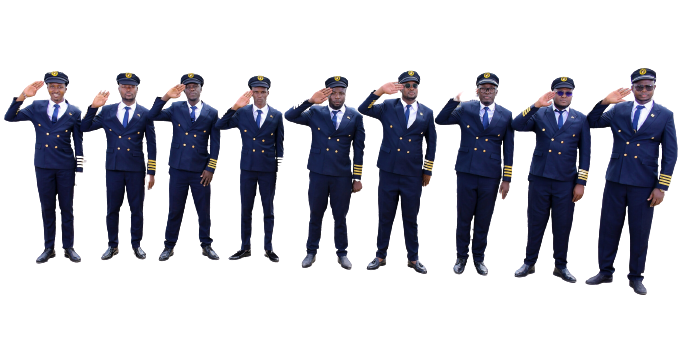 Subscribe to our Youtube Channel