Your Support Can Save Lives
Make a small donation to help these children receive their chance in life.
Our main focus is providing basic needs for children- water, food, clothes, home, and education. See how we do it:

Home Building
Aim is to construct homes for individuals and families who are less fortunate and in need of adequate housing

Family Planning
The aim of our charity organization is to assist families in implementing effective family planning methods.

Medical Care
The objective of our mpende jirani yako is to provide support to families by offering medical care services.
Providing Food
We work to ensure that individuals and families facing food insecurity have access to nutritious meals, regardless of their circumstances. Our mission is to make a positive impact on the lives of those we serve and to help alleviate hunger in our community.

Love & Support
We demonstrate our commitment to love and support by offering a helping hand, a listening ear, and a compassionate heart. Through our actions and words, we strive to make a positive difference in the lives of those we serve, showing them that they are valued and cared for.

Clean Water
We are committed to providing access to clean water to communities in need. Through our efforts and well wishers, we strive to improve health and well-being by ensuring that everyone has access to safe and clean drinking water.
All donations will go to support 3 main problems: food, education, health. Our happiness is giving hope to the voiceless and putting a smile on their face.
No child in Africa should go to sleep hungry and scared- last year we saved more than 10k lives. This year we are planning to double this number. Our mission is to save lives by providing essential resources to those who are less fortunate. Through our efforts, we aim to make a meaningful difference in the lives of those in need by providing them with the necessary support and resources to improve their health, safety, and overall well-being. 
Help our organization by donating today! All donations go directly to making a difference for our cause.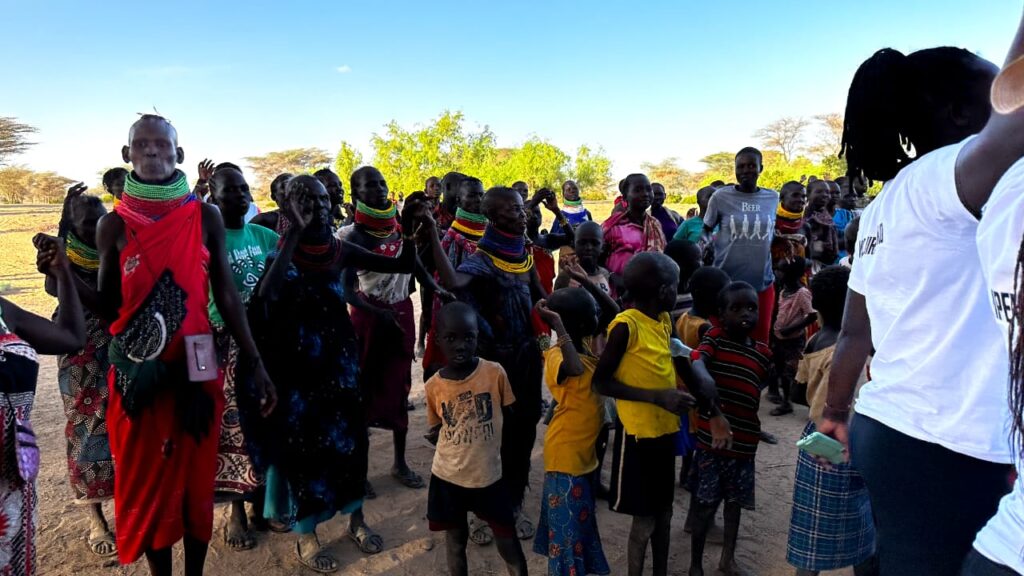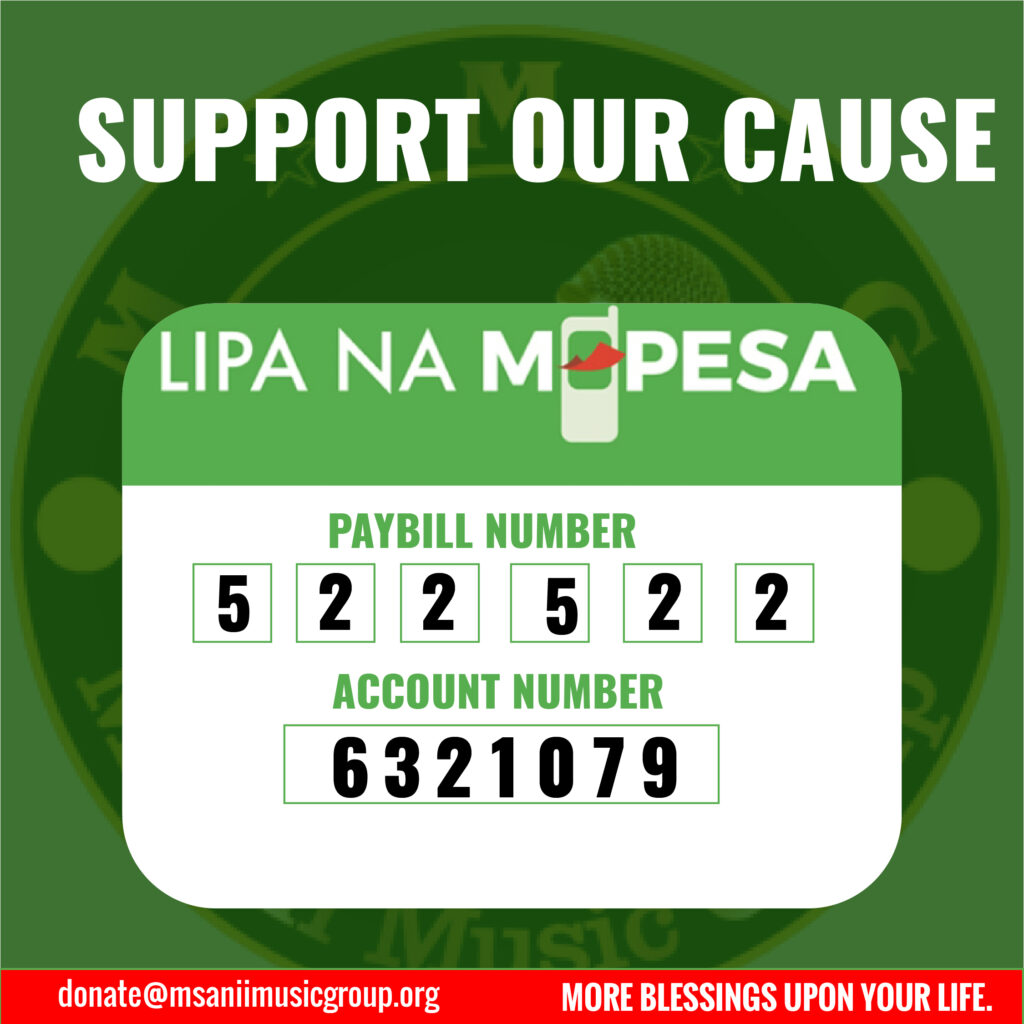 Support borehole Drilling in Turkana
Drilling water boreholes in Turkana is a noble cause that aims to provide access to clean and safe drinking water for communities in this arid region of Kenya. The lack of reliable water sources in Turkana has been a longstanding problem that has caused immense suffering and hardship for the people living there. By supporting this cause, you can make a significant difference in the lives of those who are most in need. The provision of water through boreholes not only improves health and hygiene but also enables communities to engage in productive activities such as farming and livestock rearing. Your contribution towards this cause will go a long way in transforming the lives of the people of Turkana, ensuring their access to basic human needs, and enabling them to lead more fulfilling and dignified lives.