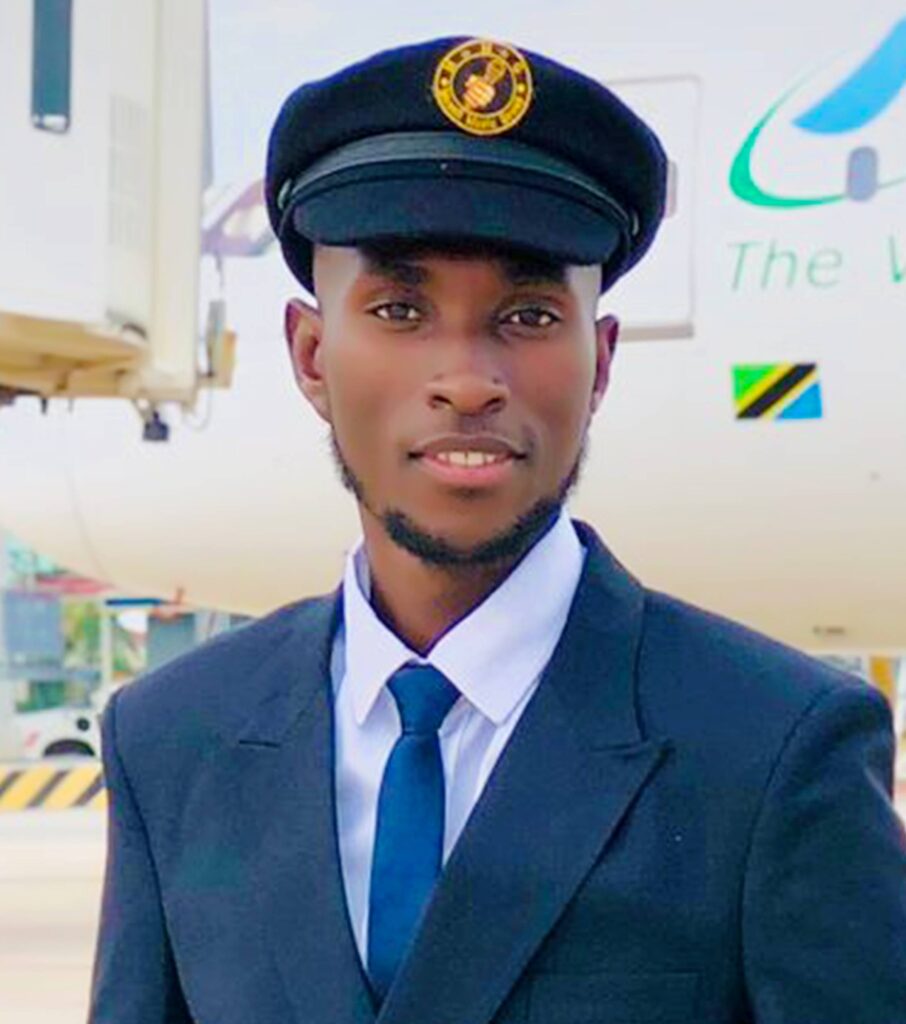 Brilliantly Radiant: The Charismatic Journey of Bevon Nyabero
Hailing from the enchanting Gusii highland, meet Bevon Nyabero, a young creative dynamo with boundless talent and unwavering passion. As a highly skilled video director and photographer, he firmly believes in the transformative power of filmmaking within the community.
With a strong fortitude and determination, Bevon pursued his engineering aspirations, becoming a professional plant operator from the renowned KIHBT. Yet, it is within the realm of art and music that he truly thrives.
At Msanii records, he shines as a video producer and a photographer, capturing moments that evoke emotions and tell compelling stories. Additionally, in the Msanii Music Group, his tenor voice soars, enchanting all who listen.
But Bevon's charm extends beyond his artistic talents. His altruistic spirit and staunch Christian belief fuel a deep desire to make a difference in the lives of the less fortunate. He joyfully dedicates his time and resources to help those in need, offering donations and assistance to uplift their spirits. His love for charity sowed the seeds for the Msanii Music Group charity drive in Lodwar, igniting hope in the hearts of many.
Ever eager to learn and explore, Bevon embodies boundless potential. With an energetic spirit that knows no bounds, he brings brilliance to every endeavor he pursues, leaving a trail of inspiration and goodness in his wake.