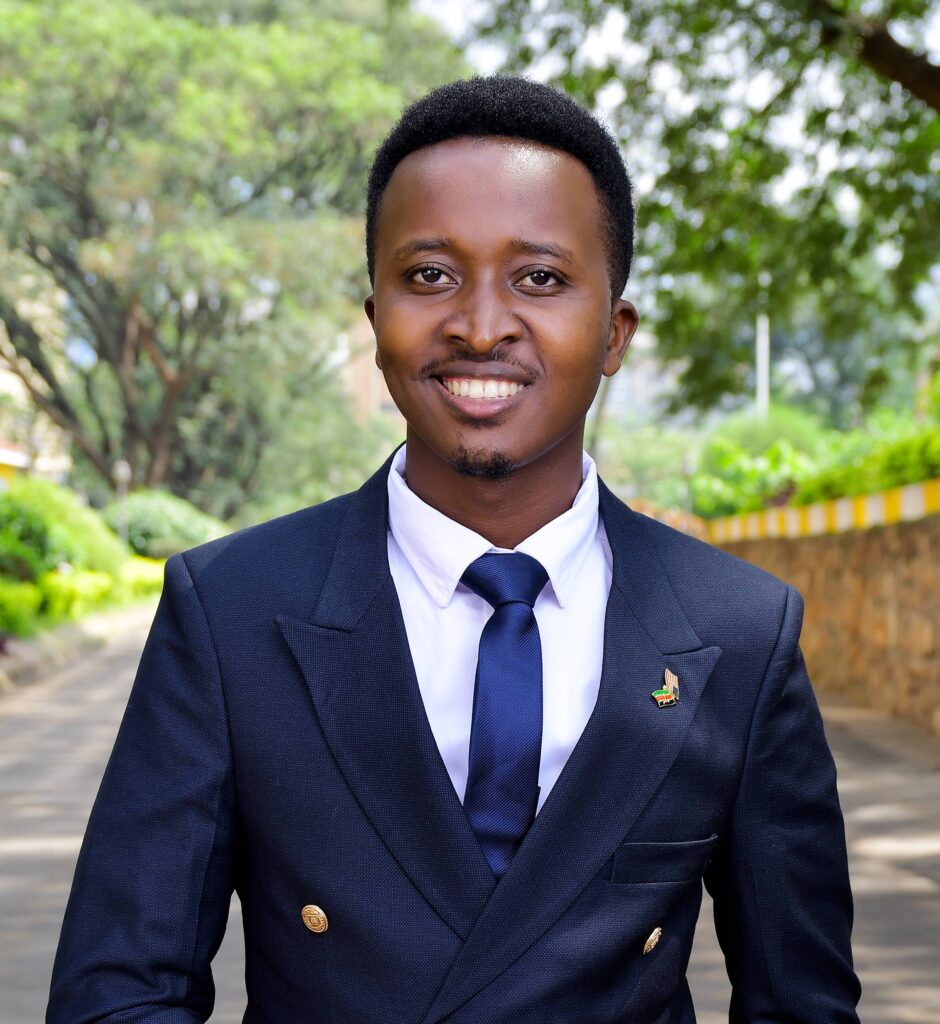 Harmonious Wanderer: The Melodic Journey of an Instrumentalist and Musician
Step into the captivating world of Brian Nyakibuoga, a musical virtuoso with unyielding passion whose love for music flows through every fiber of his being. Born in the enchanting highlands of Kisii, Kenya, his musical odyssey began in his cherished childhood, propelling him on an extraordinary journey that spans continents and cultures.
From tender beginnings, he discovered solace and inspiration in the transformative power of song. His journey began with the revered Vocals of Praise Choir, where his vocal prowess found its wings, becoming a vessel to convey messages of hope, joy, and unwavering faith. Eager to embrace the boundless expanse of musical horizons, he embraced membership in the illustrious Msanii Music Group, where a new depth to his artistry was unveiled.
Over eight seasons as an instrumentalist, Brian has mastered a myriad of instruments, skillfully weaving intricate melodies and harmonies into captivating compositions that transcend the boundaries of genre. His devotion to his craft has transformed him into a versatile musician, infusing each note with his distinctive perspective.
A beacon of positivity, he has earned the prestigious title of brand ambassador within the music industry, driven by an unquenchable desire to make a difference. Through his art and preaching, he endeavors to spread the gospel, believing wholeheartedly in the transformative power of music and word, tirelessly touching the hearts and souls of all who lend an ear.
With unwavering faith and an ardent love for music, Brian finds profound fulfillment in his artistic odyssey. An ever-evolving musician and messenger, he eagerly seeks opportunities to collaborate, inspire, and connect with kindred spirits devoted to sharing love, faith, and the boundless joy of music.
Now, together, let us embark on a harmonious journey, where his melodies uplift spirits, stir souls, and bathe countless lives in the radiant glow of his artistry.