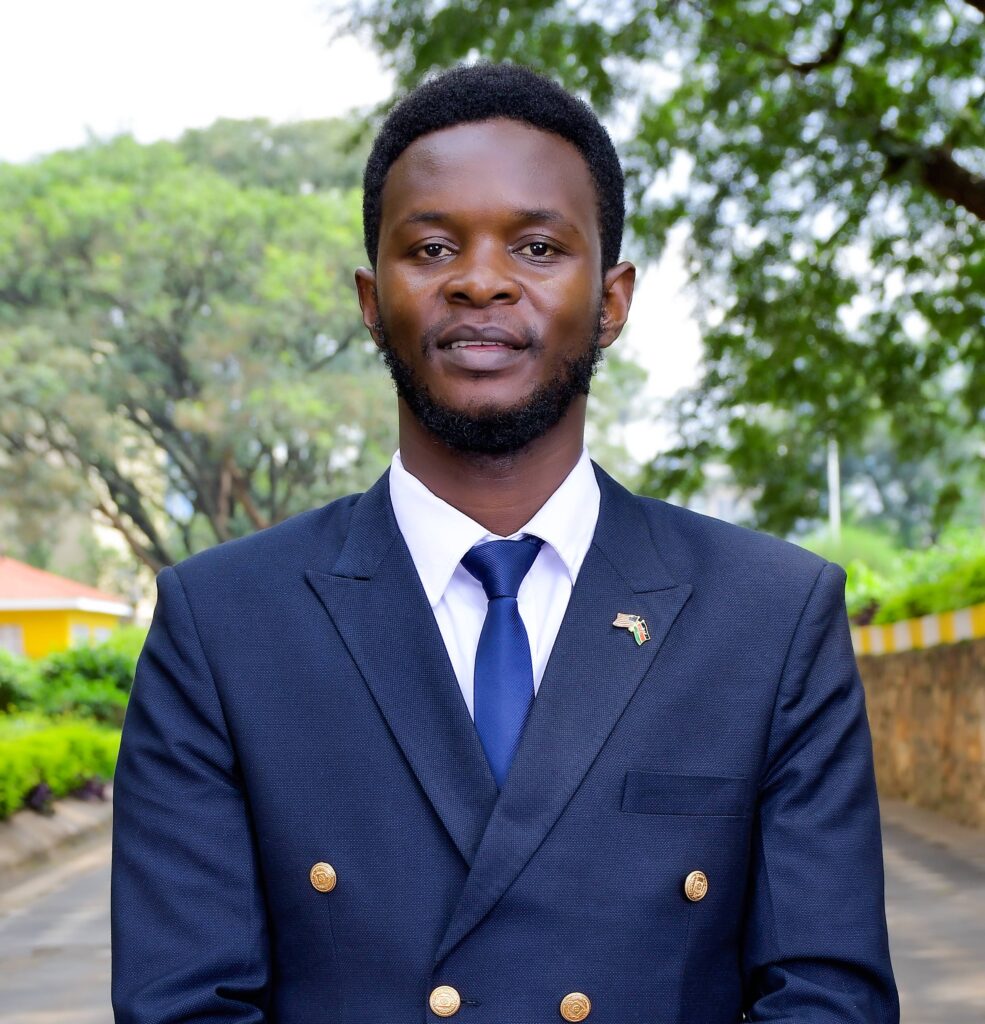 Introducing Cohen Onsoti: A Melodic Maestro with a Heart of Gold!
A founding pillar of Msanii Music Group and a cherished friend of Msanii Records since 2012, Cohen's dedication to music and charity knows no bounds. From the very inception of MMG, his brilliance has graced us, leading the way with his enchanting bass, guiding melodies, and captivating productions.
By day, he's a skilled vet surgeon, tending to our furry companions at Anivale's Veterinary Clinic. But when the sun sets, Cohen's heart comes alive with a passion for music that ignites souls and leaves a trail of love and compassion wherever he goes.
Prepare to be mesmerized as Cohen Onsoti paints a symphony of excellence and passion, leaving a lasting legacy of musical marvels and heartfelt benevolence.