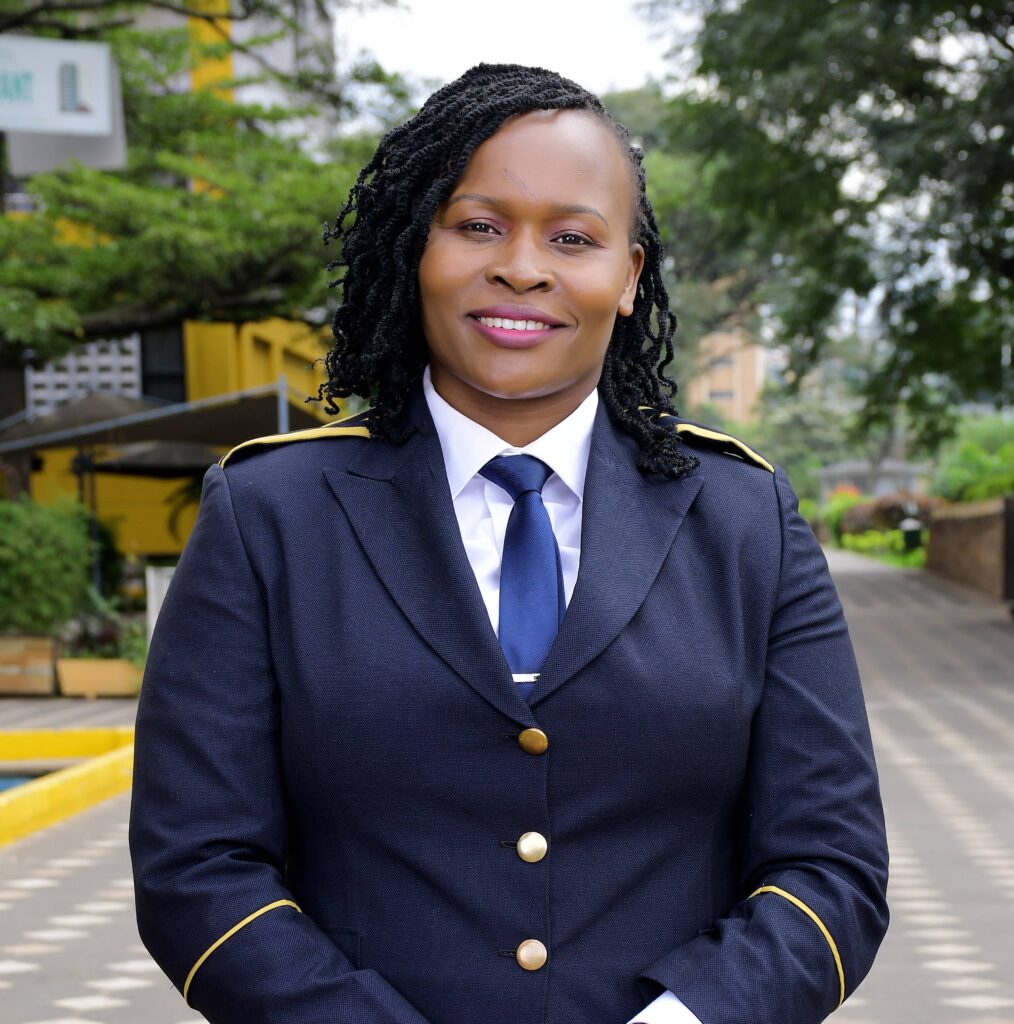 Societal Serenade: The Visionary Journey of Dorcas Osoro
Meet Dorcas Osoro, a remarkable soul blending dexterity, unwavering grit, and boundless passion in a quest for societal development. A visionary with a modern crusader's spirit, she weaves dreams into reality, leaving an indelible mark on every path she treads.
A proud alumna of Jomo Kenyatta University of Agriculture and Technology, The East African University, and the Kenya Institute of Highway and Building Technology, Dorcas's thirst for knowledge knows no bounds. Her multifaceted talent shines as she effortlessly sings both soprano and alto, a mesmerizing presence in the acclaimed Msanii Music Group where her leadership propels the group to new heights.
Beyond the stage, Dorcas emerges as a guiding light in the realm of Women Empowerment and Life Skills consultancy, empowering countless women with the tools to conquer life's challenges. Her innate ability to deal with intricate family matters cements her role as a trusted confidante for women from all walks of life.
A true testament to her strong-willed nature, Dorcas's journey began humbly, rooted in a down-to-earth upbringing. Music found her in her childhood, where her parents' devoutness led her to sing with unwavering faith, a gift she carries with pride to this day.
In the construction industry, she embraces the roles of a devoted wife, a nurturing mother, and a successful businesswoman. Her family life is a testament to love and happiness, blessed with the joys of raising three cherished sons alongside her humble and supportive husband, Osoro.
Dorcas Osoro's life is an inspiring melody of determination, resilience, and unwavering belief in making a difference. Her unwavering spirit and passion for societal development will undoubtedly leave a lasting impact, paving the way for a brighter, more empowered future. With her as a guiding star, the world becomes a better place—one empowered soul at a time.