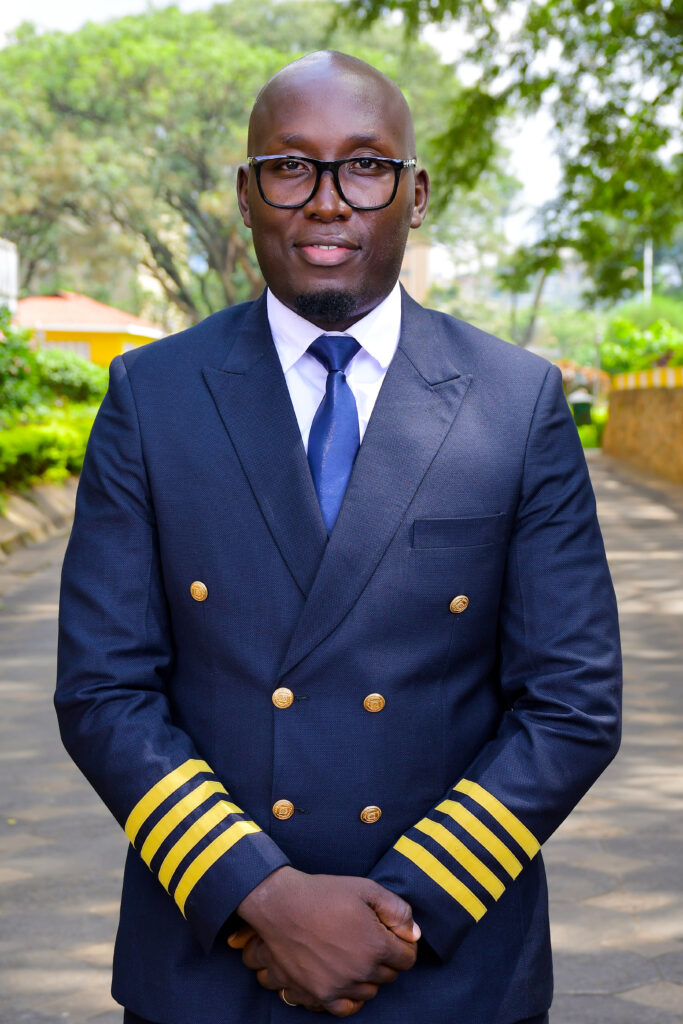 Harmony's Trailblazer: The Melodic Visionary
Meet Eric Ohato, a soulful melody weaver whose voice paints the colors of passion and purpose across the Kenyan gospel music landscape. A graduate from the prestigious Makere University, Eric's journey in the world of music has been nothing short of awe-inspiring.
With his magnetic talent, Eric has been instrumental in the growth and evolution of gospel music in Kenya. His celestial voice has not only captivated hearts but has also earned him well-deserved accolades. Among his triumphs, he proudly holds the title of "Best Gospel Singing Group" with Msanii Music Group at the revered Maranatha Awards Ceremony.
But that's not all; Eric's vocal prowess shines brightly as a beacon of inspiration. He has claimed another honor in the esteemed category of "Best Acapella Gospel Singing Group" with Kipawa Kimoja Melodies Acapella Singing Group during the Ultimate Choir Gospel Music Competition, hosted by none other than the Kenya Broadcasting Corporation (KBC) Band. His divine gifts extend beyond group performances as he stands tall as a remarkable soloist and a powerful tenor singer.
Yet, Eric's heart knows no bounds, and he continues to push the boundaries of his influence. Currently, he stands side by side with Msanii Music Group in their noble endeavor of establishing foundations that change lives. His music becomes the soundtrack of hope, resonating with countless souls globally, touching them profoundly.
In addition to his musical pursuits, Eric dons the hat of a visionary entrepreneur, carving his path as the CEO of Kipawa Kimoja Melodies. As an event organizer and service provider, he sprinkles magic on wedding ceremonies, corporate events, and traditional Ruracios with his unique touch.
Eric's musical odyssey is a harmonious blend of tradition and innovation. From the rich tapestry of African gospel choral music to the contemporary beats that stir the soul, Eric's versatile style promises an experience that transcends time and culture.
Step into the world of Eric Ohato, where passion dances with hard work, and an auspicious spirit guides each note. Let his enchanting voice serenade you, and join him in his mission to fill the world with the transformative power of gospel music. Together, let's embrace the symphony of change and create a brighter tomorrow, one divine melody at a time.