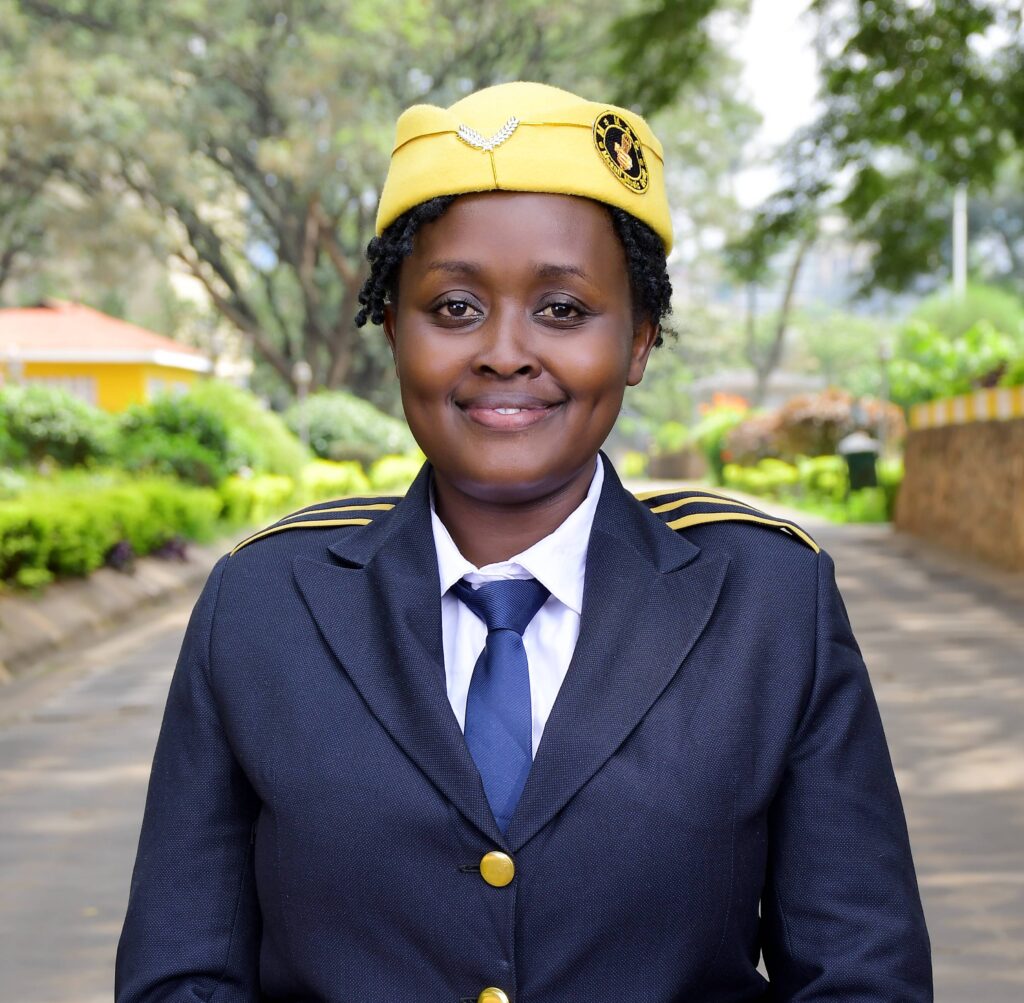 Charming Melodies: The Inspiring Journey of Grace Kishie
Meet Grace Kishie, a graduate with a blend of business management and IT prowess from Kabarak University. But she's not just a talented professional; she's also a devoted Christian believer who spreads her charm and ever-smiling spirit wherever she goes.
Affectionately known as "Kishie" within the Msanii Music Group, she was introduced through the captivating song "Hivi Karibu," and since then, her talent has blossomed, making her one of the lead singers, effortlessly switching between soprano and alto.
Beyond her musical prowess, Kishie's heart beats for her faith as a committed servant of Christ. She embraces her role as a Master Guide, and her favorite ministry is the Adventures Club, where she leaves a lasting impact with her dedication.
At Umoja 2 SDA Church, her melodious voice finds a home in both the Young Adults Choir and Ambassadors Choir, spreading joy and inspiration through her harmonious notes.
Kishie's passion for music, hard work, and determination are evident in every note she sings. She not only shines as an artist but also as the loving elder sister to Vanessa Atieno and Edwina Awuor, both proud members of the Msanii Music Group.
In this enchanting journey of sweet melodies and unwavering devotion, Kishie's charm and talent continue to mesmerize, leaving a trail of inspiration for all who cross her path.