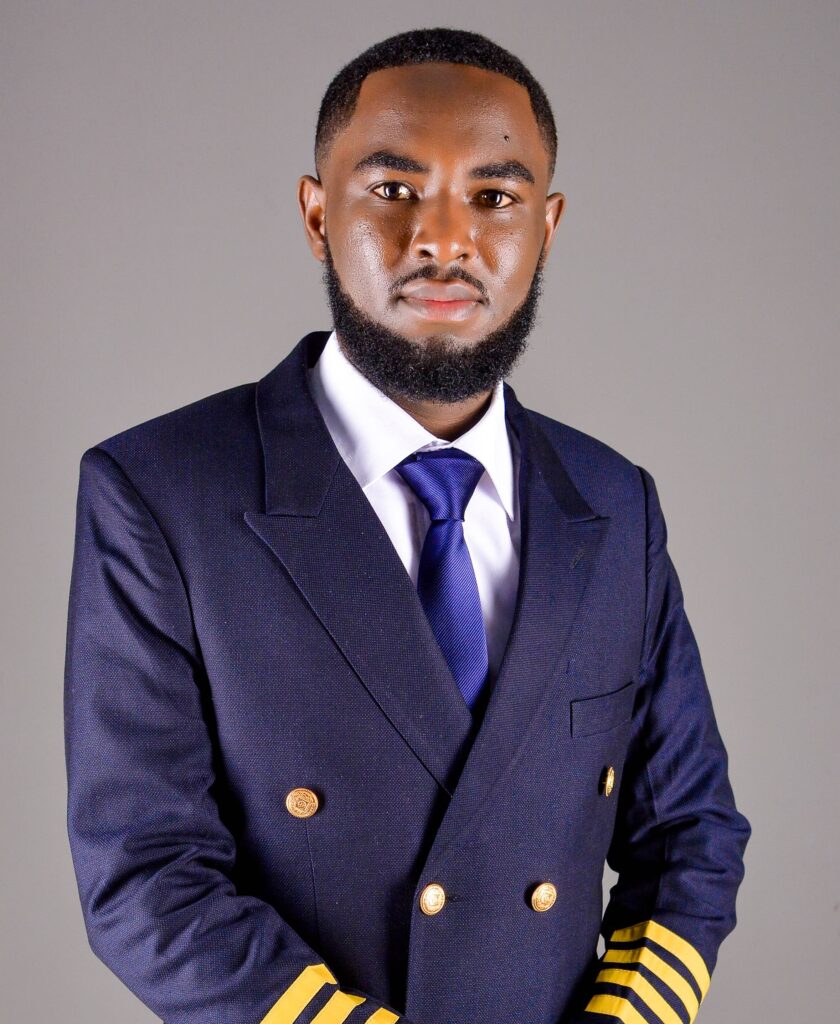 Dynamic Visionary: Ishamel Mokaya, Master of Visual Artistry and Charitable Believer
Meet Ishamel Mokaya, a remarkable graduate from the prestigious Jomo Kenyatta University of Agriculture and Technology School of Media and Communication. Armed with a degree in Mass Communication, with a major in Broadcast Media and a minor in Public Relations, Ishamel's journey into the realm of visual artistry began to unfold.
As a professional video director and photographer, he skillfully blends his dexterity in both fields, creating highly conceptual visual images that leave a lasting impact. Based in the vibrant city of Nairobi, Kenya, Ishamel's talent knows no bounds.
Proudly associated with Msanii Records and Msanii Music Group, Ishamel serves as an authorized video director for Msanii Records. His passion for perfecting the craft of video directing and photography is evident in every frame he captures. With an unwavering fortitude and determined spirit, he elevates the group's visual storytelling, infusing it with dynamic energy and creativity.
Beyond his artistic endeavors, Ishamel is a believer in the power of charity and societal development. Conscious of the impact he can make through his work, he takes every opportunity to contribute positively to society, utilizing his talent to bring attention to important causes.
As a staunched Christian believer, Ishamel's faith is a guiding force in his journey. With an adroit focus on honing his skills, his creative prowess shines through, leaving audiences captivated by his visual masterpieces.
In the captivating world of visual artistry, Ishamel Mokaya stands as a visionary, merging passion, talent, and creativity seamlessly. His commitment to perfection and dedication to societal well-being make him a true gem, lighting up the industry with his extraordinary talent and charitable heart.