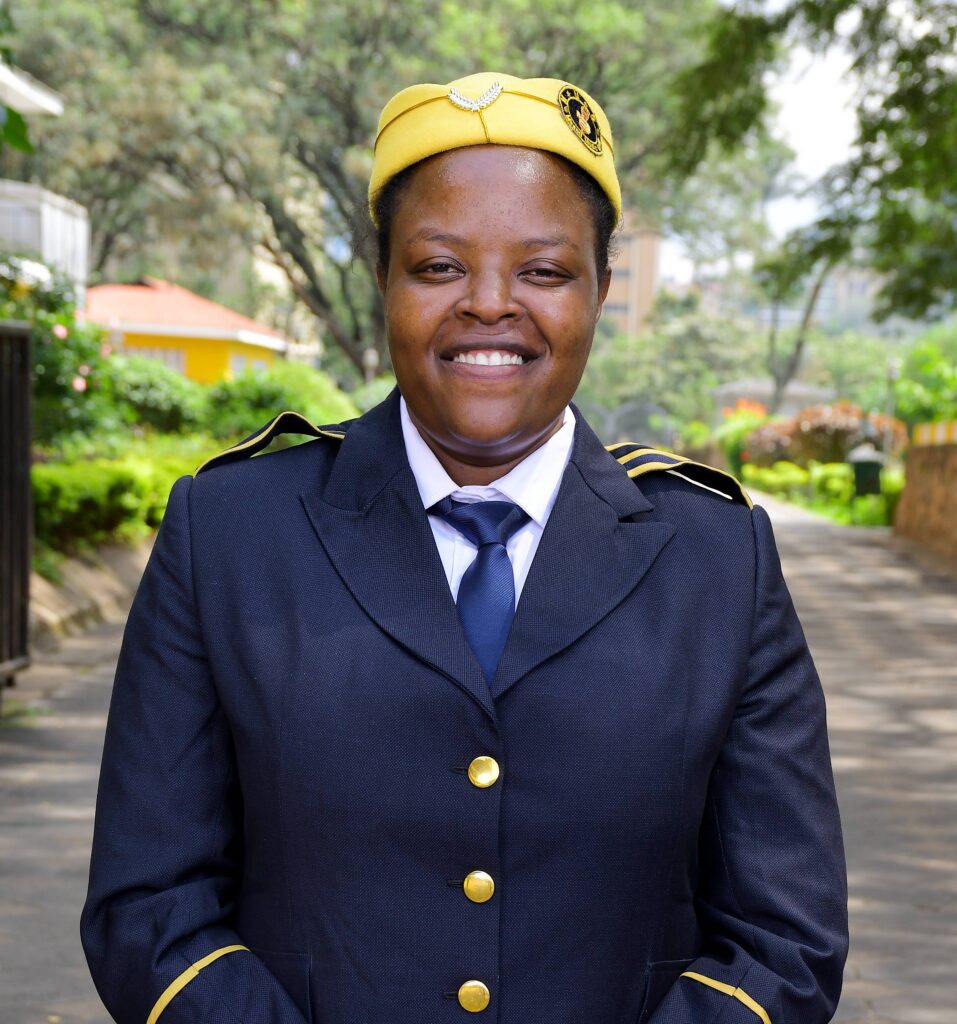 Melodic Dreams: The Captivating Journey of Jerusha 'Keyra' Mokeira
Meet Jerusha Mokeira, a remarkable audio producer and a passionate educator whose musical journey is nothing short of captivating. Fondly known as Keyra, she is an integral member of the esteemed Msanii Music Group and one of its pioneers, contributing her incredible talent and dexterity to the team.
Her voice is a testament to her artistry, gracing audiences with a sweet and soulful alto that she effortlessly embraces. Music has been her lifelong passion, nurtured by the unwavering support and encouragement of her loving family and friends, which fuels her boundless energy and determination.
As a devoted Christian believer, Jerusha believes her calling is to inspire the world through the power of music. Her benevolent spirit and friendly demeanor shine through her craft, radiating positivity and uplifting hearts wherever her melodious notes reach.
With unwavering focus and commitment, she weaves melodies that touch the soul, using her discernment and moral compass to craft music that resonates with all. Her dedication to spreading the gospel to this generation binds her with the MMG family in the spirit of togetherness.
In this enchanting musical odyssey, Jerusha's melodies are a beacon of hope and inspiration, inspiring the world with her talent, passion, and energetic spirit. With her voice as her instrument, she continues to spread joy, love, and faith, leaving a lasting impact on the hearts of those who listen.