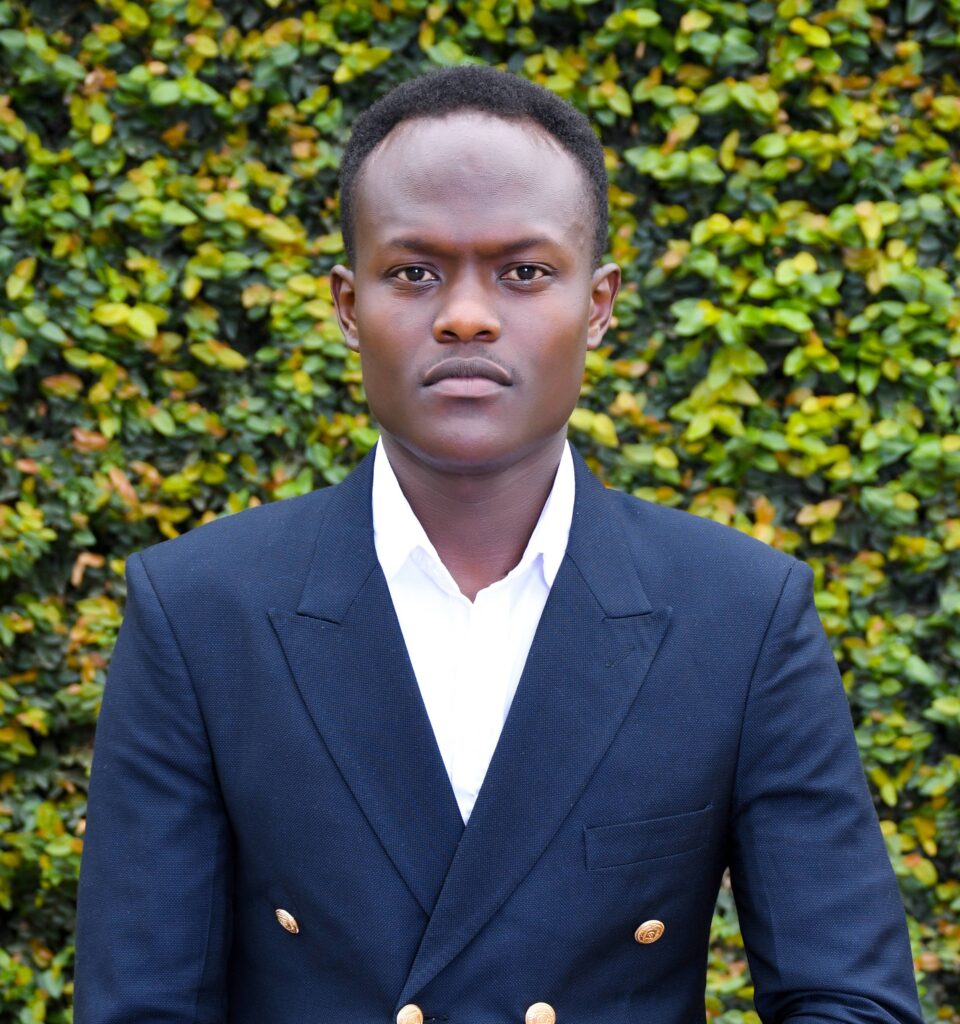 Resilient Melodies: The Captivating Journey of Gisairo Gichana
Joshua Gisairo Gichana also [gisichthedesigner]
Meet Joshua Gisairo Gichana, also known as "Gisich the Designer", the exceptionally talented designer who epitomizes fortitude, determination, adroitness, creativity, and a range of unusual innate abilities. As a committed Christian believer, Joshua Gisairo brings a unique and distinct touch to his endeavors.
Joining Msanii Music Group in mid-2021 as a tenor and lead vocalist, Gisairo's musical journey has been nothing short of remarkable. Previously a member of The Light Acapella, he continues to lend his exceptional vocal prowess to both groups, infusing each composition with his brilliant musical ideas alongside Joash Nyamong.
With a memorable debut on the soul-stirring track "Kando Ya Mto," Gisairo quickly established himself as an indispensable contributor to the group's subsequent releases, captivating audiences with his mesmerizing solo performances. Beyond his vocal talents, Gisairo showcases his versatility as a music producer and his growing proficiency as a pianist, adding a dynamic dimension to his artistry.
Beyond his work with Msanii Music Group, Gisairo passionately crafts his solo songs, each one thoughtfully designed to uplift and bless souls as the days unfold. His dedication to his craft and unwavering faith shine through in every note he plays and every lyric he sings.
Joshua Gisairo, is a true embodiment of resilience, determination, adroitness, and creative prowess, possessing an innate ability to stand out from the crowd. As a committed Christian believer, he infuses his music with heart and soul, leaving an indelible mark on the hearts of all who have the pleasure of experiencing his extraordinary talent.