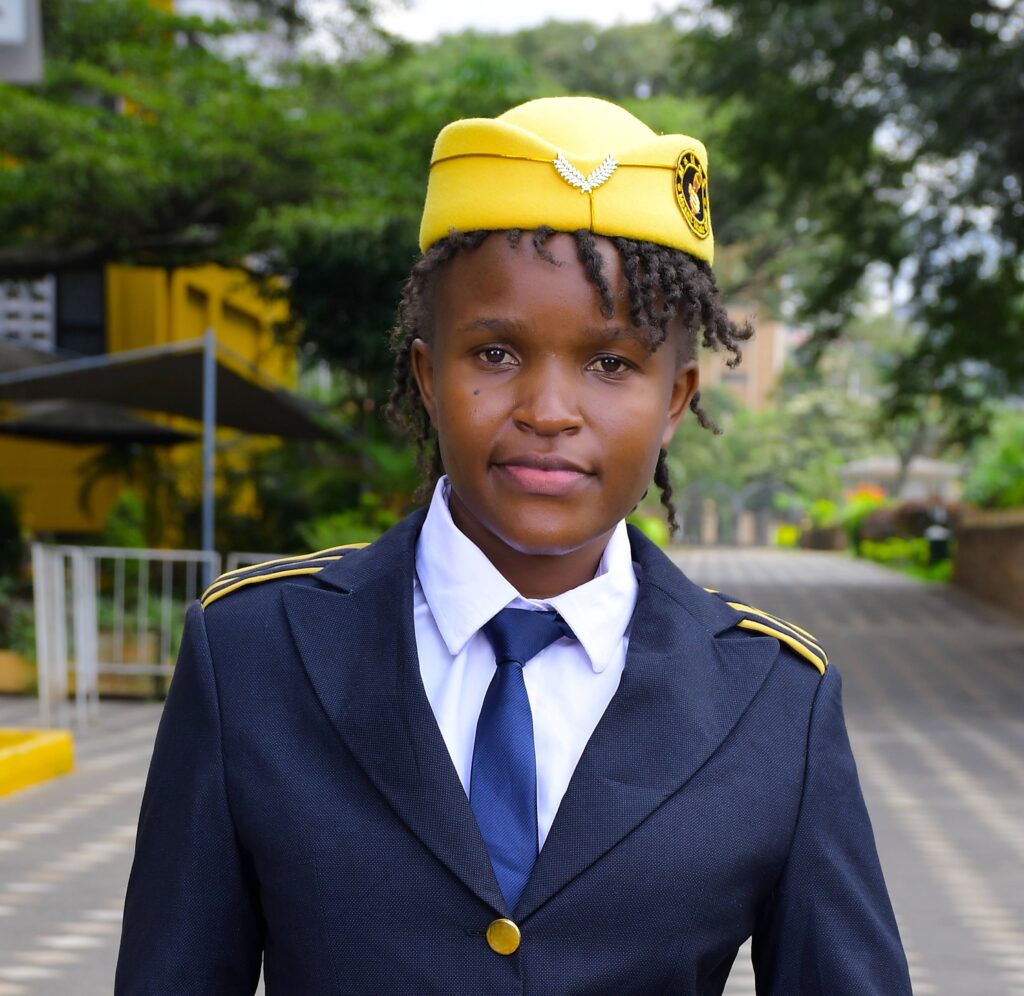 Enthralled by Music: Phyllis Kemunto 's Unwavering Fortitude and Passion
In the vibrant world of music, Phyllis stands out as a remarkable talent, driven by her unwavering fortitude, passion, and commitment to excellence. Since 2010, she has graced different choirs as a lead soprano and alto singer, leaving audiences mesmerized and hearts uplifted.
A born performer, Phyllis possesses a unique ability to breathe life and smiles into the faces of those who listen to her captivating voice. Beyond her enchanting vocals, she has showcased her mastery in writing and composition, with one of her brilliant creations, " Japo ni machungu by Magena youths," making waves in the industry.
In 2020, Phyllis embarked on a transformative journey as a gospel artist, and her YouTube channel now boasts more than 5 soul-stirring songs. The overwhelming reception to her musical ministry has served as a powerful motivator, spurring her to continually write and produce more heartfelt melodies.
Phyllis's mission extends far beyond mere performances; her purpose lies in reaching out to mankind on a global scale through the power of music. Her ardent desire is to touch hearts, spread love, and win souls for the heavenly kingdom that eagerly awaits.
With an innate adroitness and creativity that sets her apart, Phyllis's musical prowess shines brightly. Her distinctness as a staunched Adventist believer adds depth and soul to her artistry, resonating with values propagated by Msanii Music Group and audiences across boundaries.
As Phyllis's melodic journey unfolds, her enthusiasm, talent, and charitable spirit illuminate the path she treads. An inspiration to all who encounter her music, she embodies the spirit of determination and the power of creativity, demonstrating that through music, one can truly make a profound impact on the world.