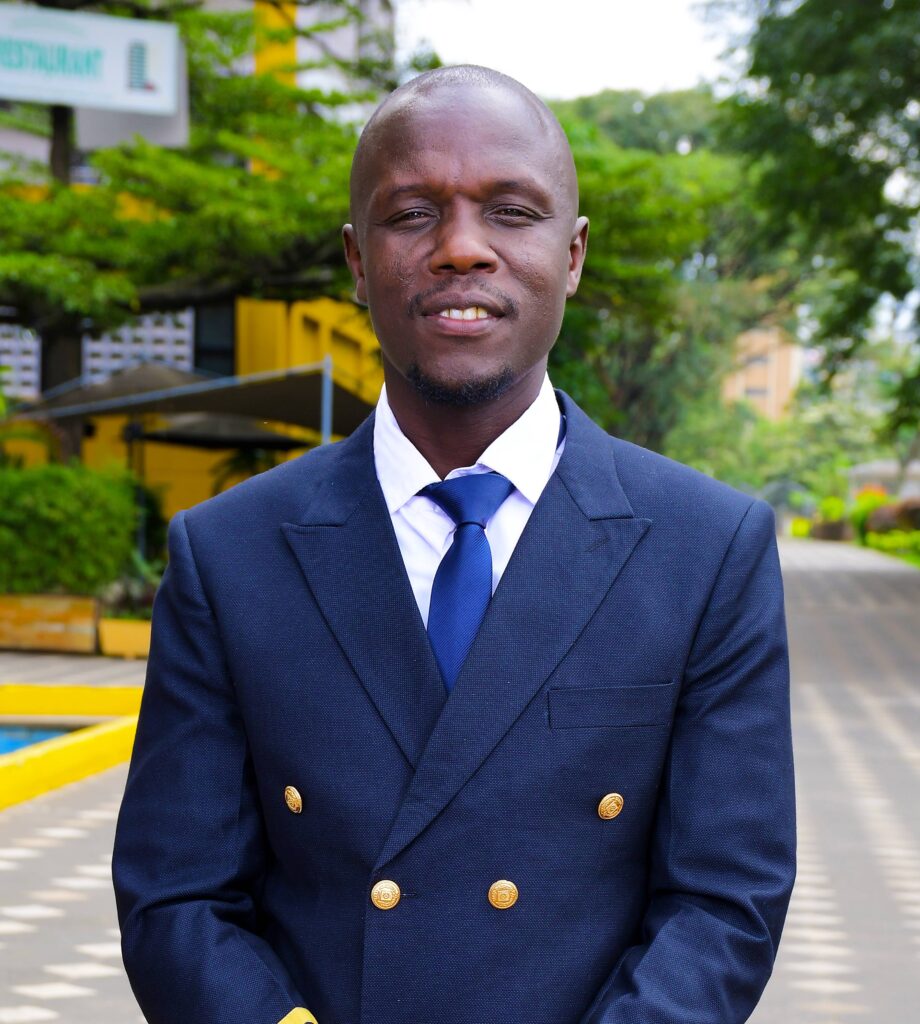 Intro
Timothy, affectionately known as Uncle Tim, a multi-talented and accomplished professional renowned for his exceptional skills as an audio/video producer. With a diverse background in music and video production spanning over a decade, Timothy has left an indelible mark on the creative landscape of the industry, solidifying his position as a respected figure and an influential force.
Roles at Msanii Records and MMG
At the helm of Msanii Records, one of his brainchildren, Timothy holds the esteemed role of head of video production. Charged with overseeing the creation of visually captivating experiences, he consistently maintains the highest standards of quality. His expertise and creative vision have been instrumental in the success of numerous projects, capturing the hearts and minds of audiences.
In addition to his creative contributions, Timothy also serves as the Assistant Manager at Msanii Music Group, showcasing his exceptional organizational skills and ability to thrive in dynamic, fast-paced environments. With an innate ability to balance creativity and efficiency, he ensures that operations run smoothly, further elevating the collective's success.
Mentorship
Throughout his illustrious career, Timothy has served as a mentor, nurturing the talents of aspiring producers within and beyond the realm of Msanii Records. His passion for mentorship and dedication to unlocking creative potential have earned him the admiration of his peers. Countless individuals have found success under his guidance, realizing their musical dreams and even establishing their own studios.
Vocals
Beyond his mastery of production, Timothy possesses a remarkable tenor voice that exudes emotive power, adding an enchanting element to his artistic repertoire. Whether captivating audiences with his vocal performances or pushing creative boundaries through his production prowess, he consistently leaves an indelible impression.
Inspiration
Driven by a lifelong passion for production, Timothy's creative journey was ignited during his formative years, inspired by childhood experiences and the unwavering support of his family. Within the vibrant atmosphere of MMG, he finds boundless inspiration and a contagious creative energy that fuels his artistic pursuits.
Action Call
United by a shared vision for societal development, charity, and mentorship, Msanii Records, MMG, and Timothy actively seek collaborations with like-minded individuals and organizations. Through the transformative power of music and art, they aim to amplify their impact, creating meaningful change in the world.
Punchline
With his extensive experience, unwavering passion, and commitment to societal impact, Timothy is a true asset to the industry. His versatility, infectious enthusiasm for collaboration, and remarkable talent make him a force to be reckoned with in the realm of music and video production. As Timothy continues to push the boundaries of contemporary production, one thing remains certain: he shows no signs of slowing down, leaving an indelible mark on the industry for years to come.