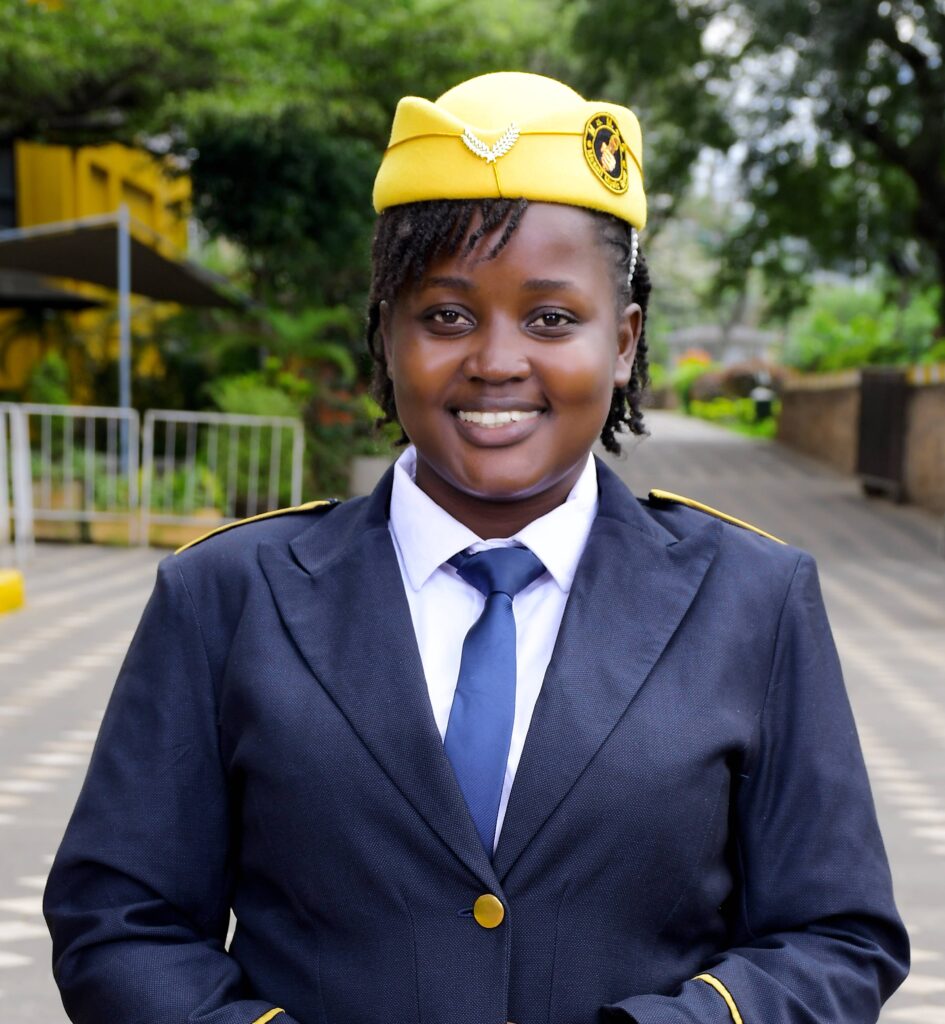 Introducing Vanessa Atieno: A Melodic Muse of Unwavering Faith
In the realm of music, a true luminary was born – Vanessa Atieno, a captivating pioneer of unparalleled prowess. Founding member of the illustrious Msanii Music Group, her enchanting journey began in the tender embrace of Msanii Records. It was alongside Joe, Uncle Tim and Joan that the celestial melody "Rafiki" breathed life into the resplendent tapestry of Msanii Music Group.
A fervent gospel minister, Vanessa embodies unwavering devotion within the luminous sanctum of Msanii Music Group. As a soloist, she embarks on soul-stirring collaborations with virtuosos of gospel music. Her angelic vocals, a divine inborn talent, effortlessly weave between soprano and alto, gracing the opus of the Msanii Music Group album. Serendipitously, her sisters Kishie and Edwina add their brilliance to this musical family.
With an unwavering belief in the benevolent spirit of Christianity, Vanessa finds solace in her Seventh Day Adventist congregation at Umoja 2 SDA Church, Nairobi. Through her melodic voice, the essence of faith flows gracefully, a testament to her unwavering devotion.
Vanessa's enchanting melodies transcend boundaries, captivating hearts around the world. Her musical journey, tenderly nurtured by esteemed Msanii Records, marks the genesis of her path.
In the digital realm, she radiates with ethereal presence, gracing audiences with charm. Her captivating YouTube channel showcases her virtuosity, while on TikTok and Instagram she shares upcoming symphonies and daily wonders.
Vanessa Atieno remains a luminous star, weaving threads of passion, dexterity, talent, and unyielding Godliness into a tapestry that resonates with her benevolent spirit. Her devotion to music and charity shines brightly, leaving an indelible mark on hearts and souls alike.