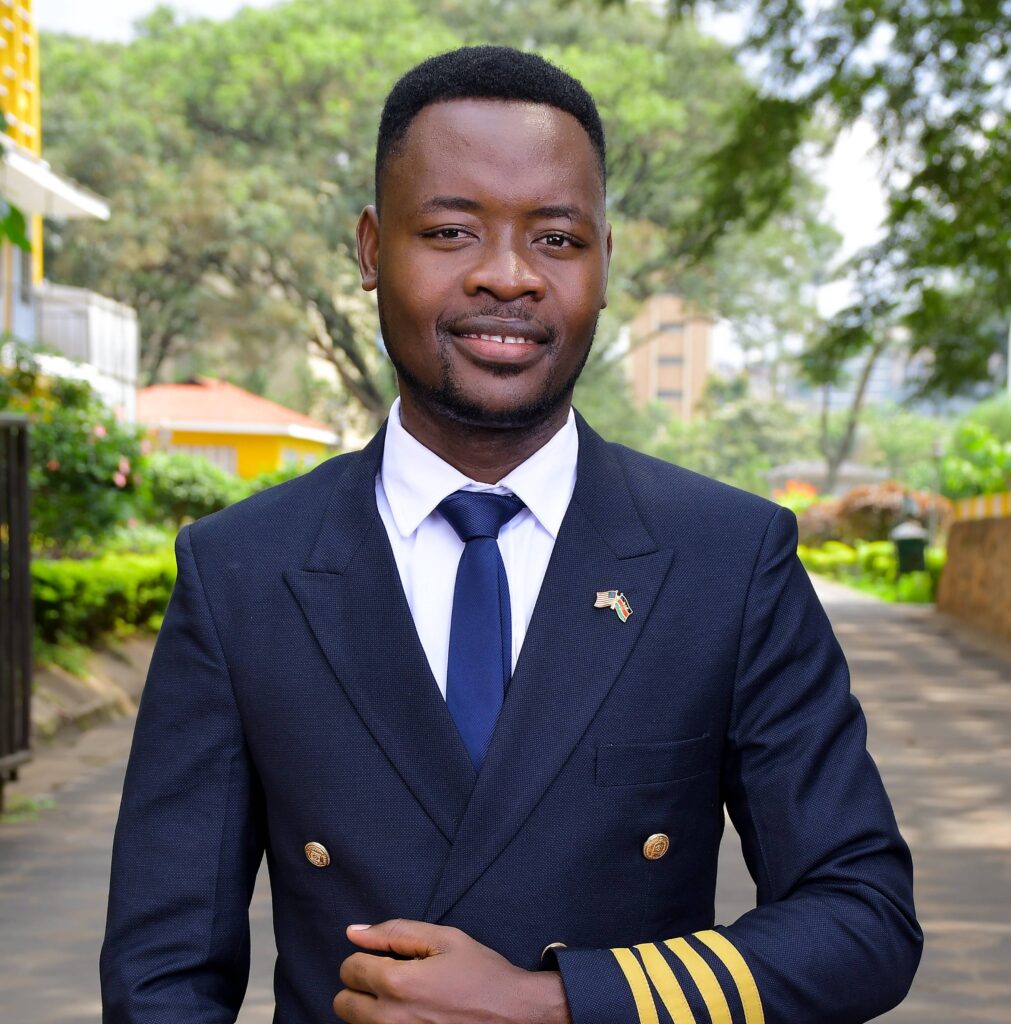 Melodic Triumphs: Victor Wanambuko, the Dynamic and Charitable Gospel Artist
Immersed in the soul-stirring world of gospel music, Victor Wanambuko exudes a profound passion and unwavering fortitude, believing in its unparalleled ability to touch hearts, offer encouragement, and ignite hope. With his dulcet tunes resonating in the enchanting Lubukusu dialect and Swahili, he stands as a solo artist hailing from the vibrant Western County.
Victor's musical journey took root in his early years, where he found delight in dancing while his mother skillfully conducted the choir back in their village. Nurtured by a dedicated music teacher in high school, his innate talent blossomed, earning him the honor of becoming the esteemed choir chairperson both in high school and college.
His dedication and dexterity in music earned him numerous accolades, including the prestigious title of the best bass solo singer at the national level during the illustrious Kenya Music Festivals in Mombasa 2010.
The realization of his dreams was cemented when he joined the revered Msanii Music Group, a pinnacle of singing excellence across the nation. This formidable alliance has provided him with an expansive platform as a solo artist, catapulting him to a devoted fan base. Grateful to Msanii Music Group for this enriching opportunity to serve God wholeheartedly and touch souls through his melodies, Victor's distinctive voice and creative flair continue to captivate audiences.
Beyond his musical accomplishments, Victor's heart is deeply attuned to charity and societal development. With an ardent focus on giving back to the community, his music becomes a vessel of compassion and social consciousness.
Embodying the spirit of a staunched Christian believer, Victor Wanambuko weaves a tapestry of melodious triumphs. Music, to him, is more than just a livelihood; it is a lifeline that pulsates with rhythm and meaning. With each note, he reinforces the notion that music is not just an art form—it is a lifestyle, breathing life into every soul it touches.